Hola peeps!  I hope that you had a fab weekend.  As for myself I've been officially bitten by the Olympics bug!  Sorry but I love the games—all of them!  Almost as much as I adore seeing the camaraderie amongst the teammates, countries and fans—gotta love world unity!
Now back to the muse at hand the gorgeous and talented chef Lauren Von der Pool.  Her speciality is vegan and exotic raw food cuisine.  You may recognize her, as she is one of the chef's behind First Lady Michelle Obama's Let's Move! campaign.  She is also the CEO/founder of a Green non-profit proudly named Von Der Pool Gourmet & Healthy Living Services Inc. There Lauren uses her renowned chef skills to teach inner city communities about healthy living and agricultural awareness.  If that isn't enough her time is also split as the CEO/Executive Chef of Von Der Pool Gourmet, Inc. where they offer electrical food classes, health consultations, private chef services, weekly meal plans and more.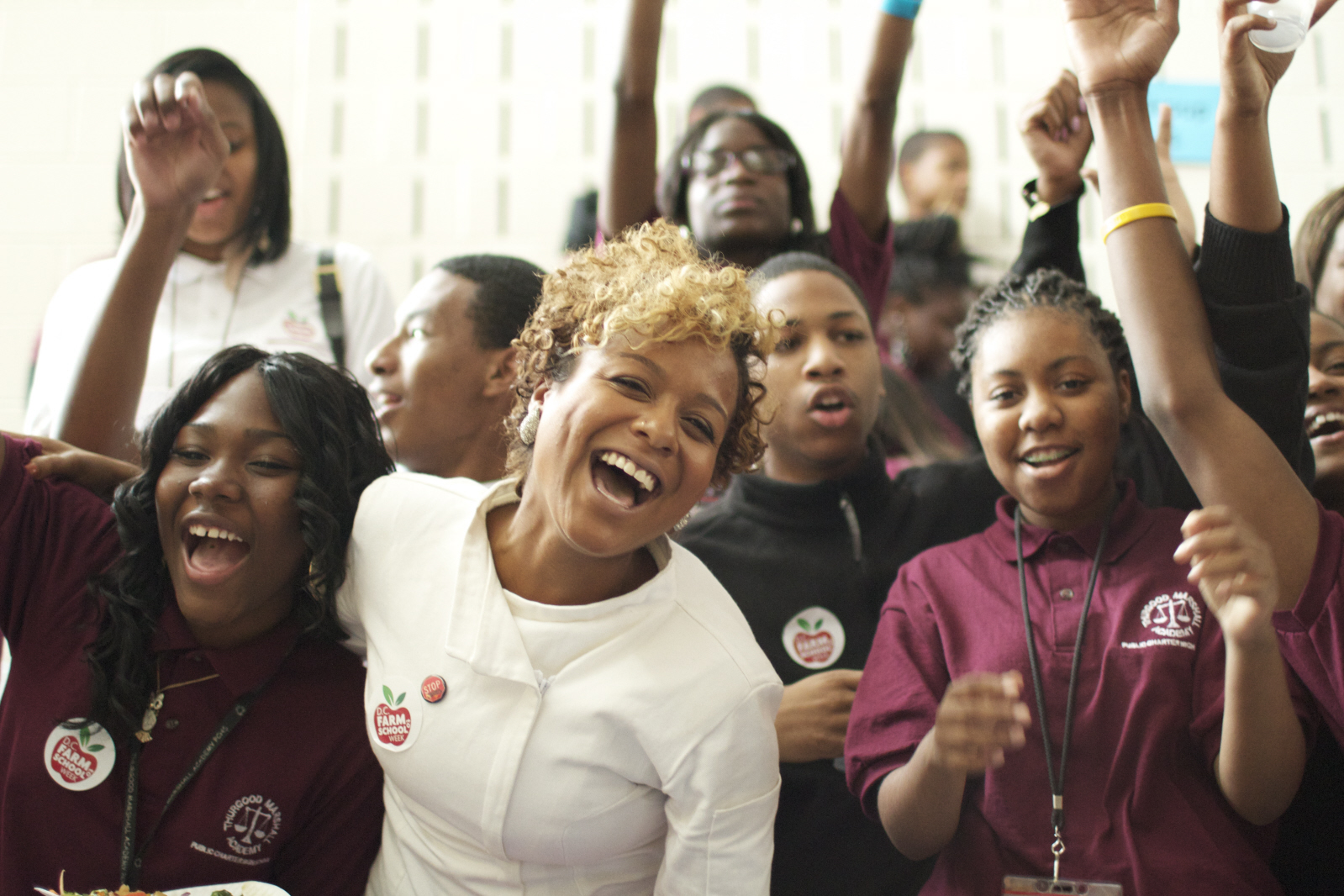 Oh you know that I adore her hair—actually that is what initially drew me to her.  The cut, color, and curlz ❤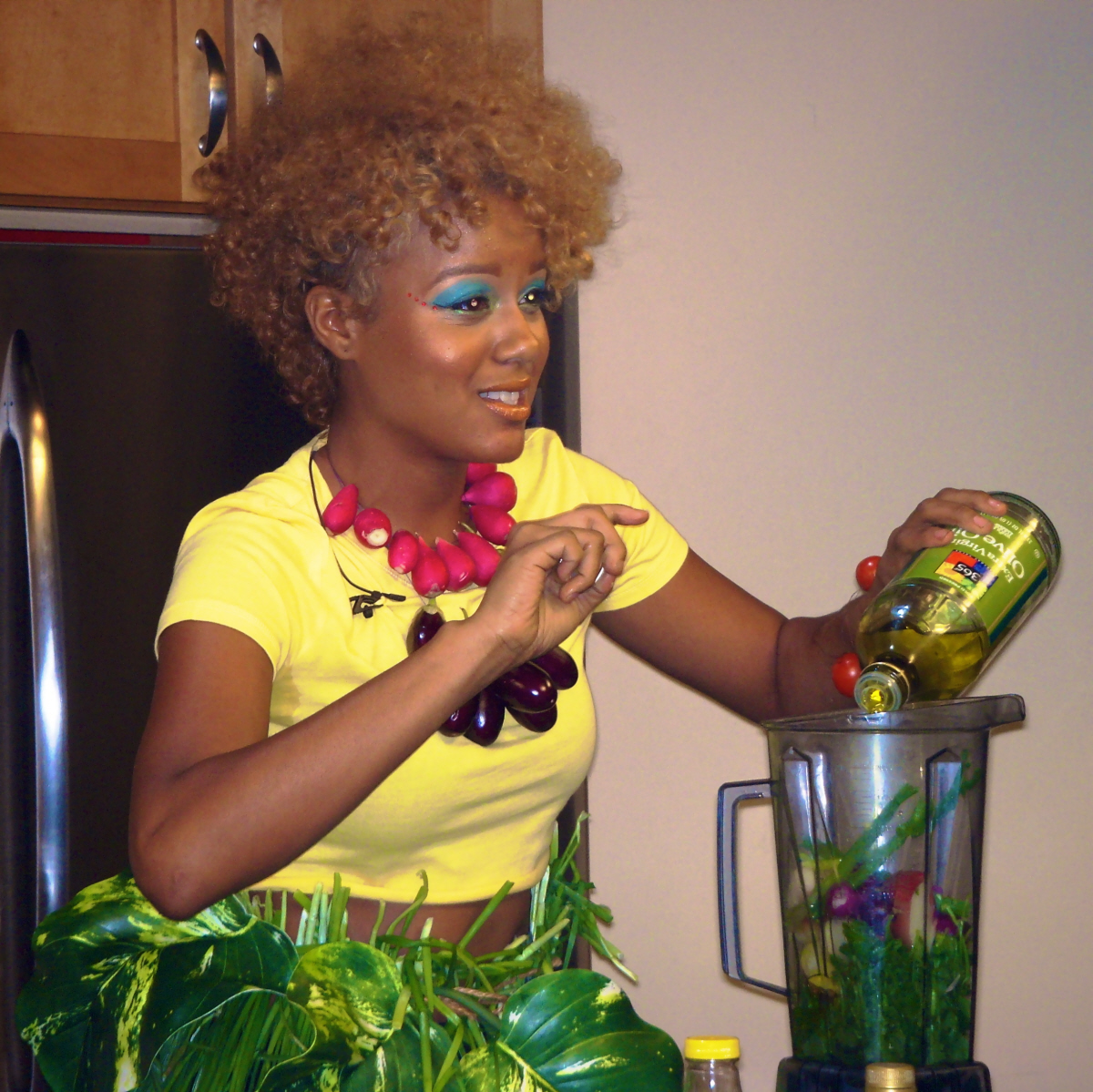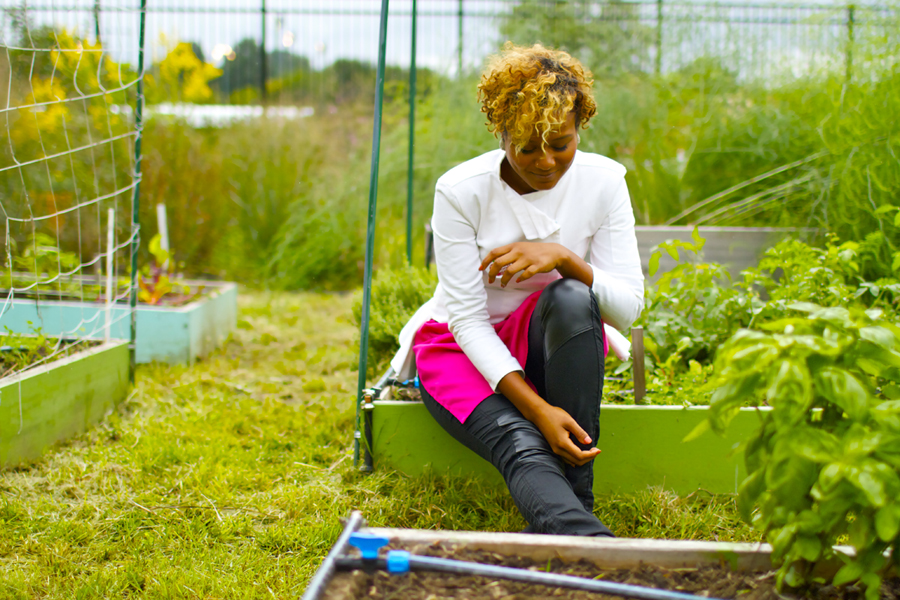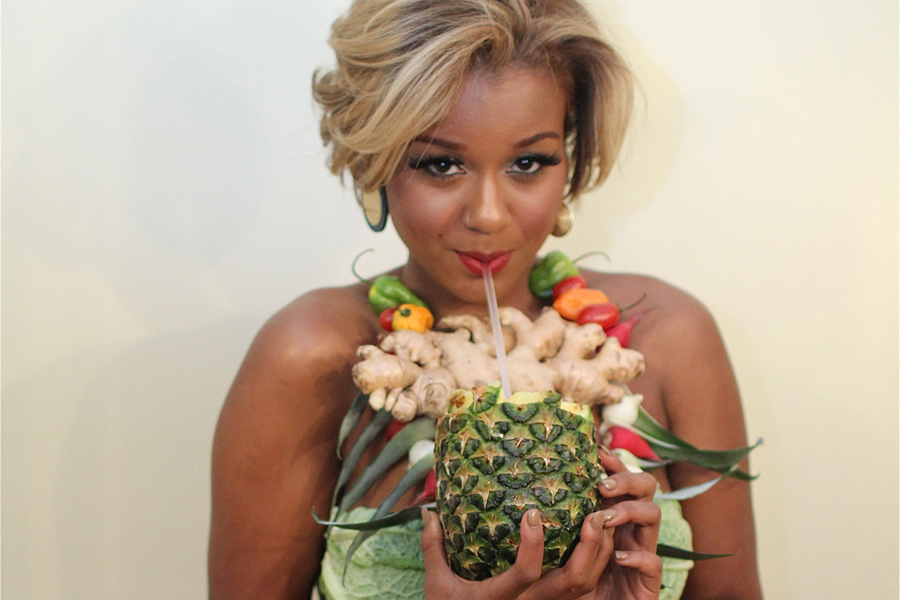 This is one chef that is hot in and out of the kitchen.  Are you loving today's muse–do tell?